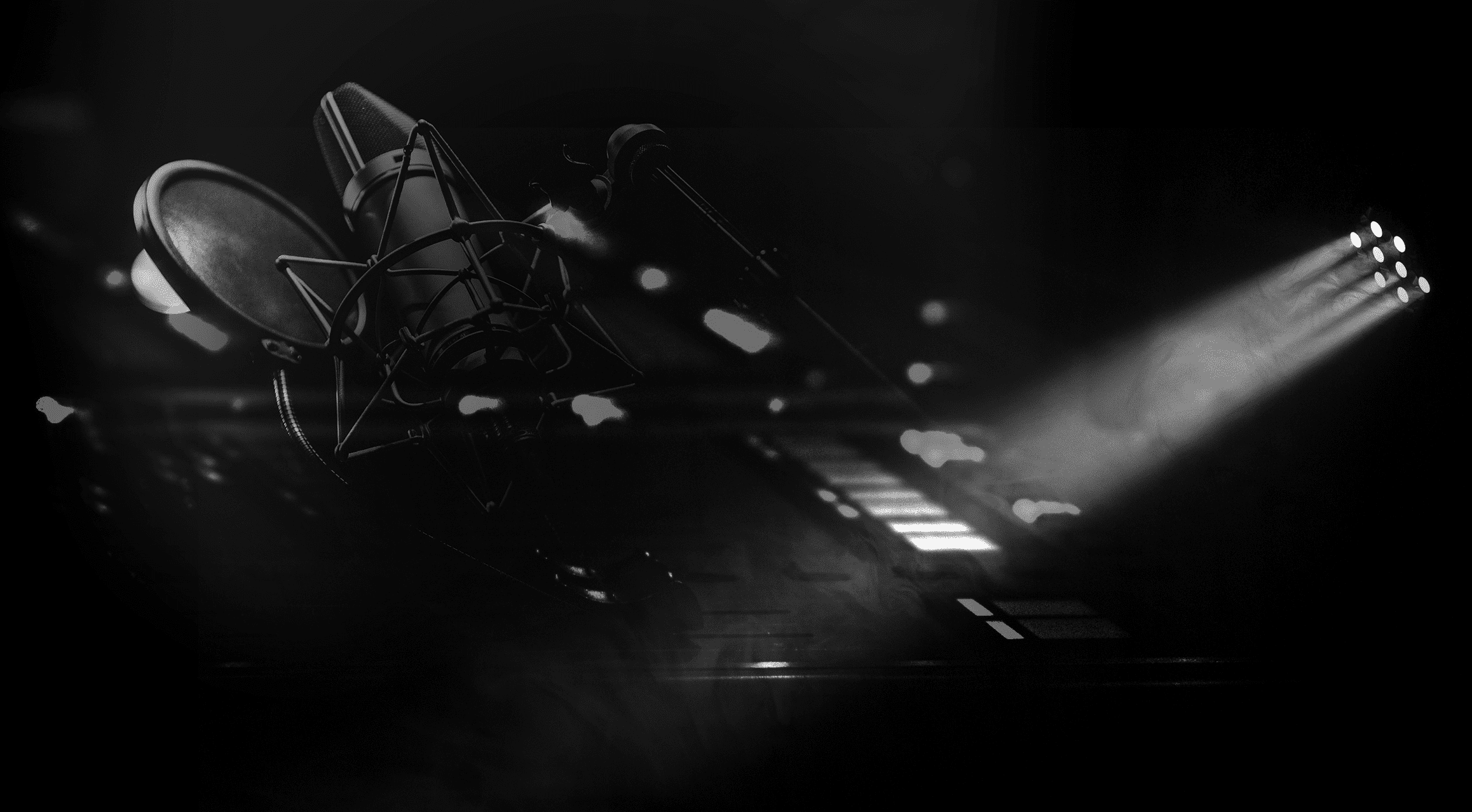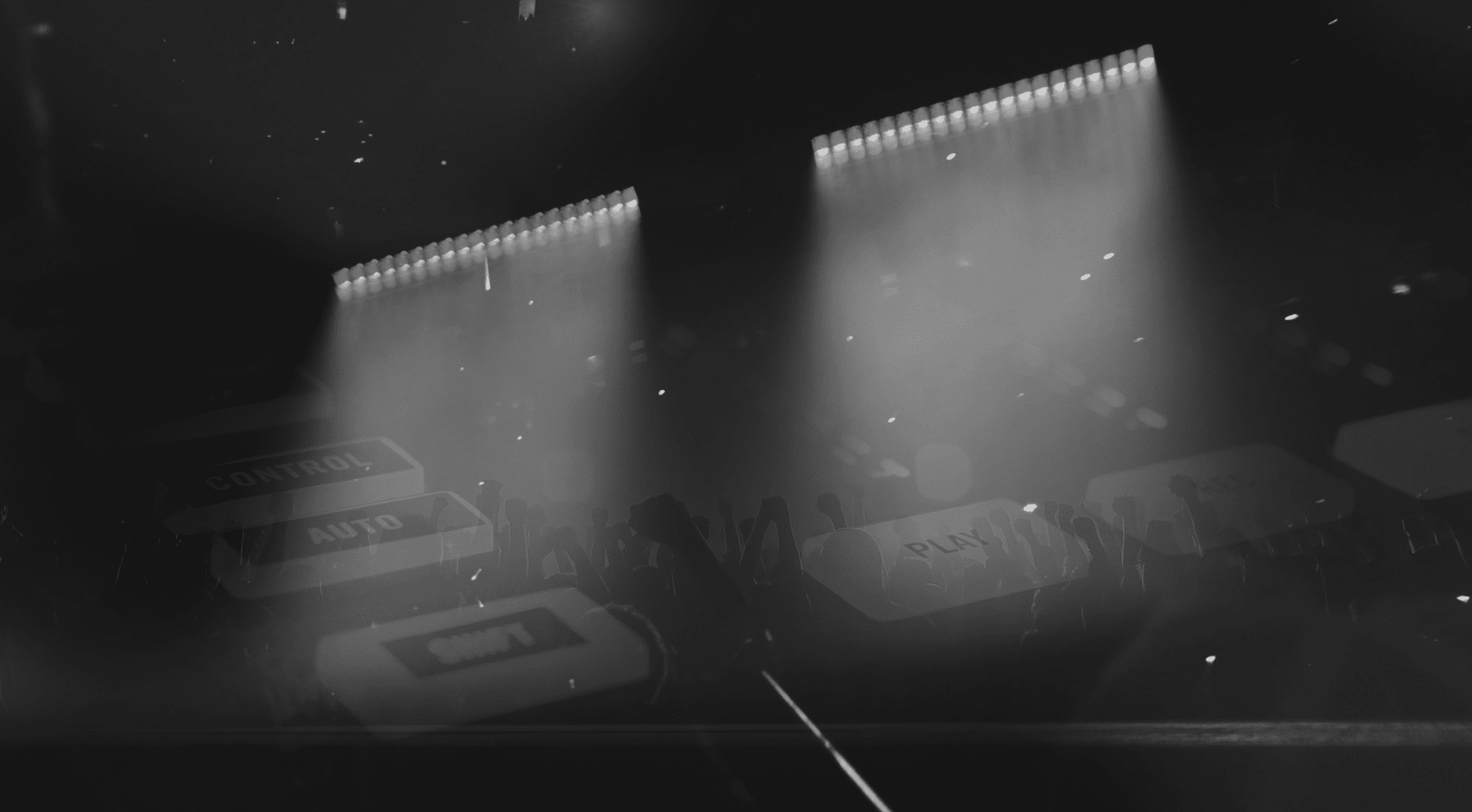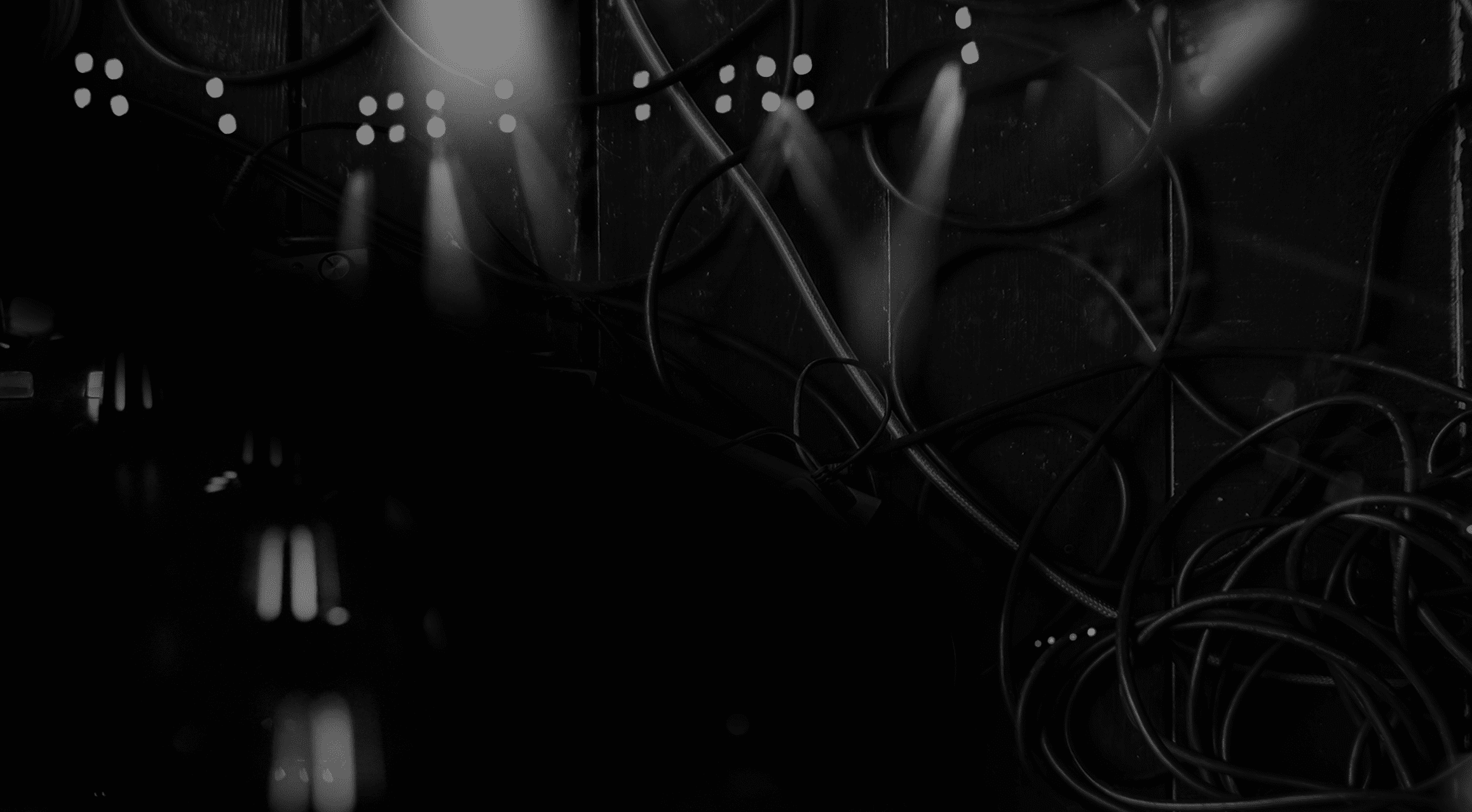 Next-gen global community for independent artists.
statement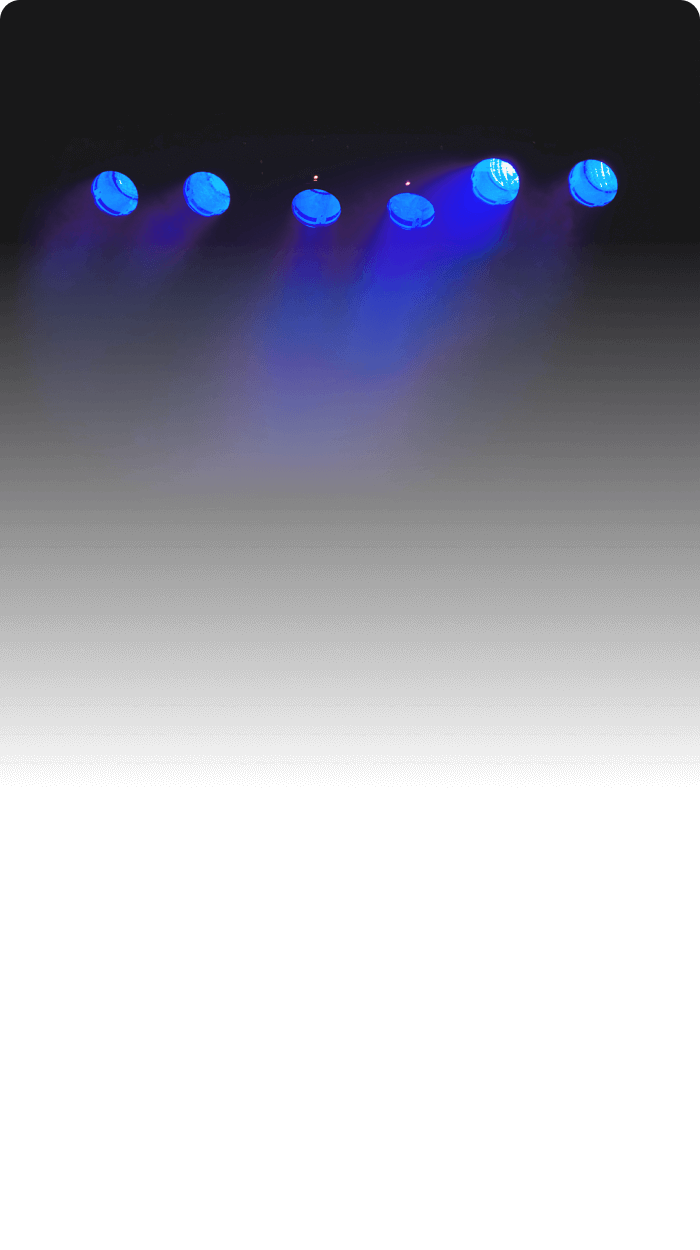 A blockchain-based collaboration tool that
puts artists and people who support music in direct contact
to create together a music ecosystem.
feature
A new global community will be born, where artists, curators, people involved in the music industry, media and listeners can all play a partwithout needing to be aware of frontiers, contracts or tax systems.

Joining this community will give each participant a direct connection to all the others, and an access to resources that would otherwise be difficult to reach.

In addition to collaborations among artists as conventionally imagined, other kinds of collaborations can happen between people in the community, who can all bring their own resources to the table. Each action boosting an exchange of cultural capital, such as the diffusion of music works by curators and media, or the creation and support of fan communities, may contribute to the growth of the community.

A whole new culture revolving around the artists will be born from the creativity of collaborative works such as music, artworks, videos, live performances, NFTs and more.

All of the connections surrounding artists and the activities contributing to the community will be made visible, and those whose efforts have been rarely repaid until now will received rewards such as tokens (*1).
roadmap
1

(In progress) Dashboard Launch / Alpha Version Launch

2

Release of the Graph token function

3

Voting Function (Membership NFT)

4

MusicNFT Management Function

1

(In progress) Start of the Information Sessions for Artists

2

Start of the Information Sessions for Curators

3

Start of the Information Sessions for Music Industry Professionals

4

Start of the Information Sessions for Music Listeners

5

Start of the Information Sessions for Global Participant

1

(Done) Launch Event

2

(In progress) MusicNFT 1st release

3

LIVE EVENT
faq
A digital distributor bringing to Japan a global mainstream system replacing conventional labels by artist-driven activities.Its success is assured by the quality of the music released, carefully selected by affiliated curators, and the importance of branding which increases the promotional value. Without the artists giving up the rights on their music, FRIENDSHIP. provides various services such as promotion, establishing an equal relationship in which both parties have autonomy.

Is it different from the current FRIENDSHIP. ?

It is a project that uses Web3 to tackle issues that have been difficult to solve within FRIENDSHIP. This is a blockchain-based collaboration tool that put in direct contact artists and all those who support music, creating together a music ecosystem.

It means Decentralized Autonomous Organization. It is an organization that is managed and operated in cooperation between people around the world using blockchain.

How can I join the FRIENDSHIP. DAO?

Currently by invitation only. Please contact us via the application form.

Can listeners also join ?

It will become possible in the future.

What are the FS points (FSP) ?

Rewarding points for contributing to FRIENDSHIP.

Is it possible to issue an NFT ?

It will become possible in the future.

Do you consider the environmental impact of blockchain?

For a low environmental impact, we use a blockchain system that has a reduced power consumption.

Is it a project centered on 3 different companies?

The project was started by three companies, but we plan to move to a decentralized operation in the future.
member
Tatsuya Nomura

HIP LAND MUSIC CEO

Takayuki Suzuki

ParadeALL CEO

Naoki Akazawa

Engineer / CTO, Fracton Ventures

Nobuyuki Takeda

Musician (LITE)

Yuto Uchino

Musician (The fin.) /Music Producer

Daisuke Taira

FRIENDSHIP. Curator / DJ

Kazuto Yamazaki

FRIENDSHIP. / Artist Manager

Yudai Suzuki

Co-Founder, Fracton Ventures

Toshihiko Kamei

Co-Founder, Fracton Ventures